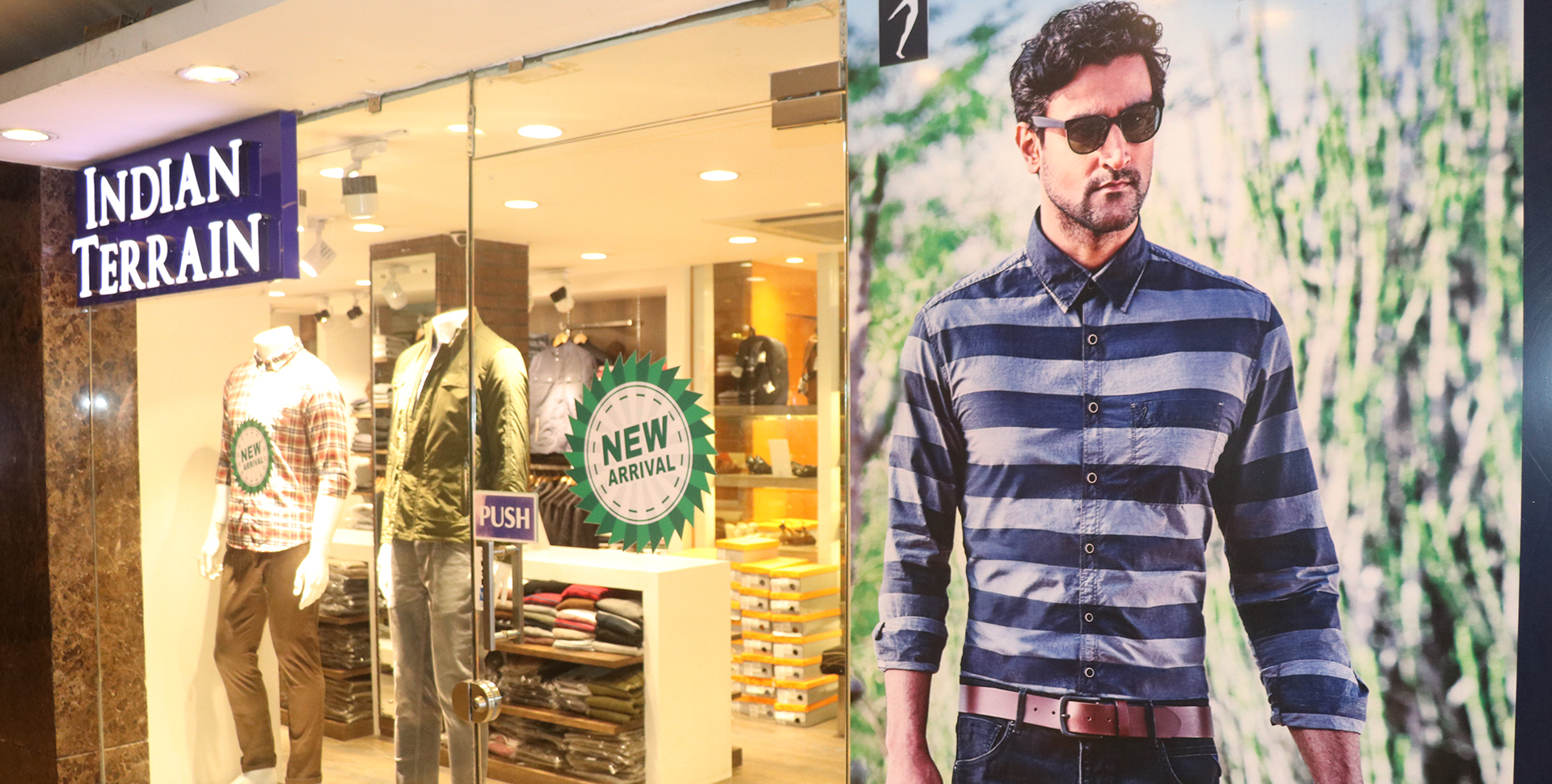 Indian Terrain
Indian Terrain Fashions Ltd. is one of the leading brands of choice in premium casual wear for men.

Having opened its first store in September 2000

The company was listed in 2011, following a demerger from its parent company.

Indian Terrain deals in Men's apparel includes Shirts, Trousers, T-Shirts, Shorts, Mufflers, Knitwear, Jackets, Denim, Boxers and Socks and accessories as well.
Summer Collection 5% Off, Hurry Up!!!